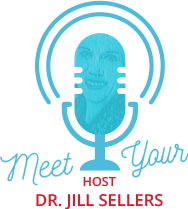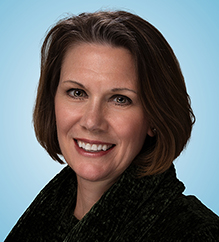 Jill Sellers
BSPharm, PharmD
Dr. Jill A. Sellers is a licensed and residency-trained pharmacist with more than 25 years of experience in various areas of pharmacy practice and education, including hospital/health-system, long-term and ambulatory care, geriatrics, community pharmacy, scientific publishing, and medical writing/editing. Prior to joining Medavera, Dr. Sellers served as the managing editor for the peer-reviewed scientific journal the
American Journal of Health-System Pharmacy (AJHP)
. In addition, she has developed and produced many education, training, and recruitment videos for hospitals and health-systems across the country.
Dr. Sellers is the host of the
On Medical Grounds
podcast. She draws on her prior media work, education and training, and personal experience to bring out the best from OMG's expert guests. Dr. Sellers is married and has two adult daughters and two dogs. She currently lives in Springfield, Missouri.
© Medavera 2021 All rights reserved.