FAST LINK SHOW NOTES
PODCAST 16
1.
houstonmethodist.org
2.
Slide referenced in the discussion: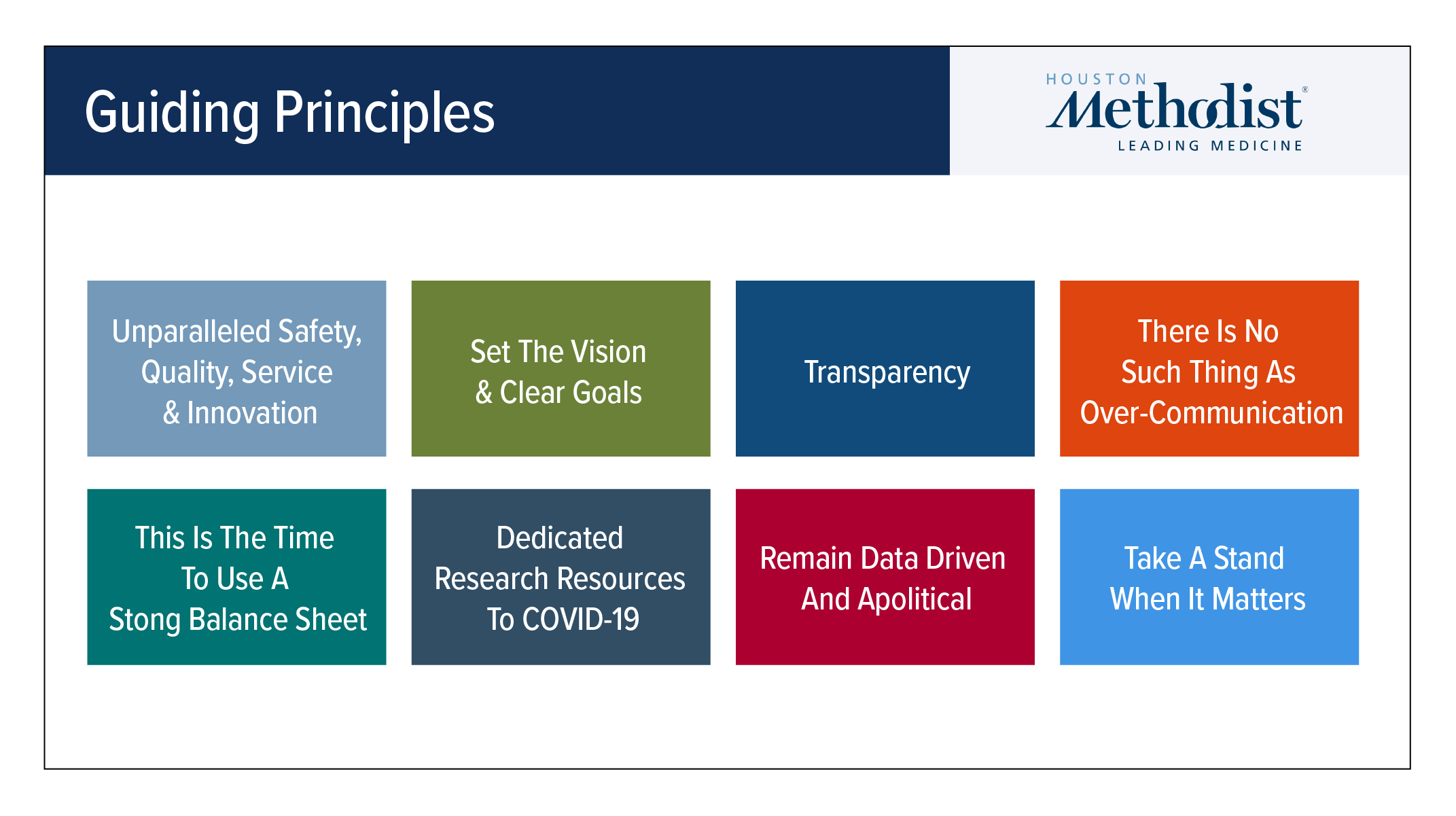 3.
By the numbers: Texas Medical Center
khou.com
4.
Houston Methodist CEO 'disappointed' in Texas governor's ban on COVID-19 vaccination mandates
beckershospitalreview.com
5.
Houston Methodist implements mandatory COVID-19 vaccinations
beckershospitalreview.com
6.
153 Houston Methodist employees resigned, fired over vaccine mandate
beckershospitalreview.com
© Medavera 2023 All rights reserved.
The content on this website is protected by copyright. Medavera, Inc. consents to the private use and non-commercial use of its podcasts for educational purposes. If you are interested in modifying or adapting Medavera's podcasts for educational or commercial use, please Contact Us.